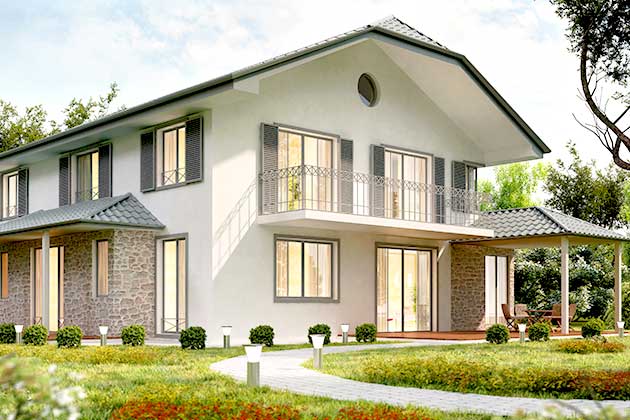 Plan. Prepare. Coordinate. Communicate.
As Black Knight continues to help lenders prepare to shift to from cash window to securitization delivery, these four words remain fundamental to our guidance. In arecent blog article, we offered recommendations for success, and [...]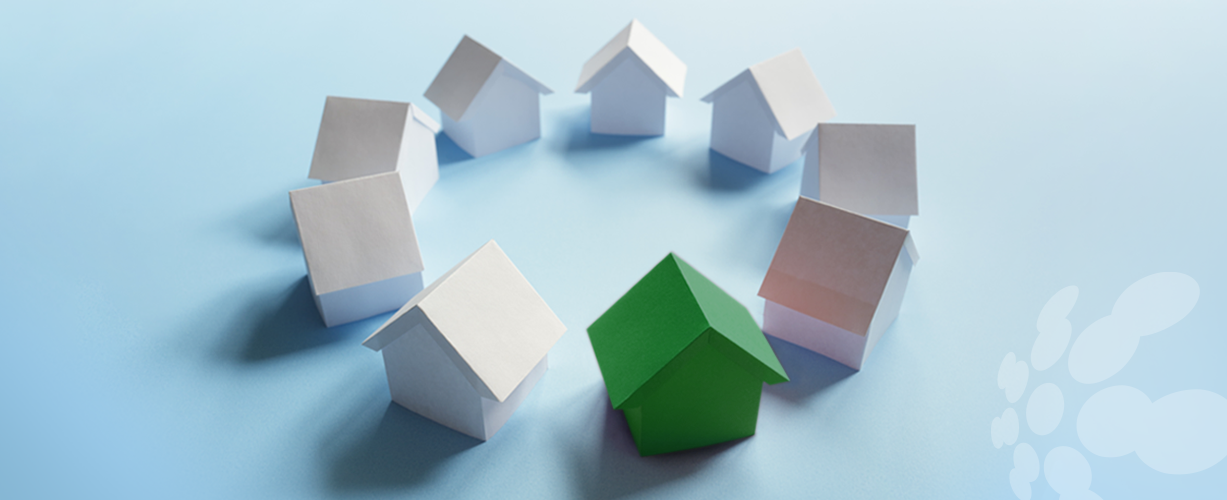 Cue the trumpets and fanfare, secondary marketers. Slice the cake and raise champagne flutes with your auditors. It's a new day in the world of correspondent lending, and it's time to commemorate the occasion.
Recommendations for Success as Lenders Prepare for the Agency Shift to Securitization
In just eight months, the government-sponsored enterprises (GSEs) will beginlimiting the amount lenders can commit to the cash window– a disruption that has left many agency-direct lenders [...]