PLOT YOUR COURSE TO GREATER PROFITABILITY
Compass Analytics offers best-in-class risk analytics, hedging and trading tools to support secondary market professionals with managing pipeline risk, orchestrating trading and achieving best execution.
Compass' suite of solutions provides the market intelligence investors need to quickly and efficiently bid and buy the right loans at the right price. Whether trading individual loans, pools, or bidding in the mini-bulk market, Compass investor tools enable enhanced control of products and pricing, shadow bidding to help grow market share, comprehensive bid color, and support for niche markets like non-QM and CRA lending.
Compass offers one of the industry's most robust MSR valuation models that is employed by servicers to value a majority of conventional and government servicing assets in the market today. Analysts can utilize multiple assumption sets to value portfolios on a loan or aggregate level, using static or OAS valuations. The analytics provide loan-level adjusters to all valuation models and include integration to industry standard prepayment models.

When value is at risk, CompassCapture℠ identifies loans or leads that are at risk of trading away or being pursued by other lenders. CompassCapture provides rigorous analysis that helps sales teams by applying the CompassPoint℠ modeling and pricing engine capabilities to evaluate all loan scenarios and CompassPPE℠ technology to provide loan- or lead-specific analytics to help retail, consumer direct, or retention sales people attract and close more deals.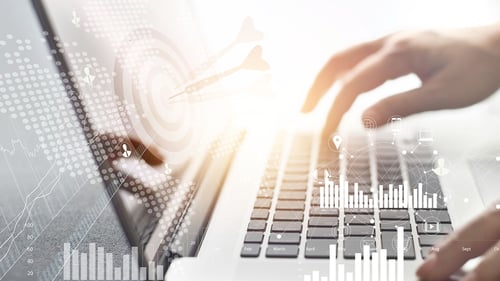 San Francisco


650 California Street
Suite 2025
San Francisco, CA 94108
415.462.7500
Denver


600 17th St.
16th Floor
Denver, CO 80202
844.465.1002
DC Area


2 Wisconsin Circle
Suite 1180
Chevy Chase, MD 20815
301.828.1460